UNLEASHING THE FIRE WITHIN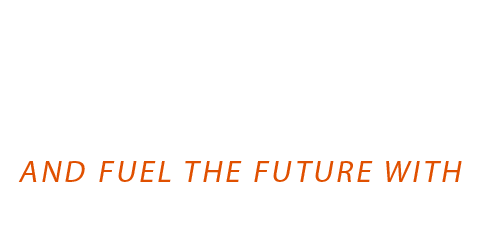 The Ron Leary REACH Foundation (which is a fiscally sponsored program of United Charitable, a registered 501(c)(3) public charity)  held its 1st annual Elite Youth Football Camp Program at Friendship Capitol High School.
Making An Impact
In addition to more than 20 high school coaches, we will have at least 6 current NFL players instructing the kids on fundamentals and techniques.  Baton Rouge native and current star NFL lineman Ronald Leary of the Denver Broncos will be taking pictures with the kids and offering guidance.
PLACEHOLDER TEXT: Accumsan ut diam odio morbi duis posuere facilisis dui metus interdum in pulvinar imperdiet phasellus a neque vel placerat ad a id commodo ullamcorper. Curae a a parturient praesent dapibus sit morbi leo ut tristique molestie condimentum non ullamcorper sodales ornare a massa aenean feugiat id quis.
"Condimentum ac quisque blandit magnis mus scelerisque pulvinar aenean tempus etiam tincidunt"
At a adipiscing a montes vestibulum dis cursus donec mus adipiscing vulputate adipiscing hac donec primis vestibulum a justo urna. Per diam sagittis vel sodales ante eu. Aliquam a magnis leo tempus etiam tincidunt vestibulum nunc quis.